---
Fencing
Tauranga ITM has a range of fencing products, whether it's to keep the family pet in or to finish off the property we can help you get the finished look you are after. From your Paling fence to Selflok pole fencing through to larger fence posts, we have you covered.
---
If you're stuck looking for someone to assemble the fence, get in contact with our team so we can put you onto someone fit for the job.

PALINGS
150x25mm RS H3.2 - 1.2m / 1.5m / 1.8m / 2.4m
FENCE RAILS
100x50mm RS H3.2 - 4.8m / 6.0m
150x40mm RS H3.2 - 6.0m
FENCE POSTS
100x100mm RS H4 - 1.8m / 2.1m / 2.4m / 2.7m / 3.0m / 3.6m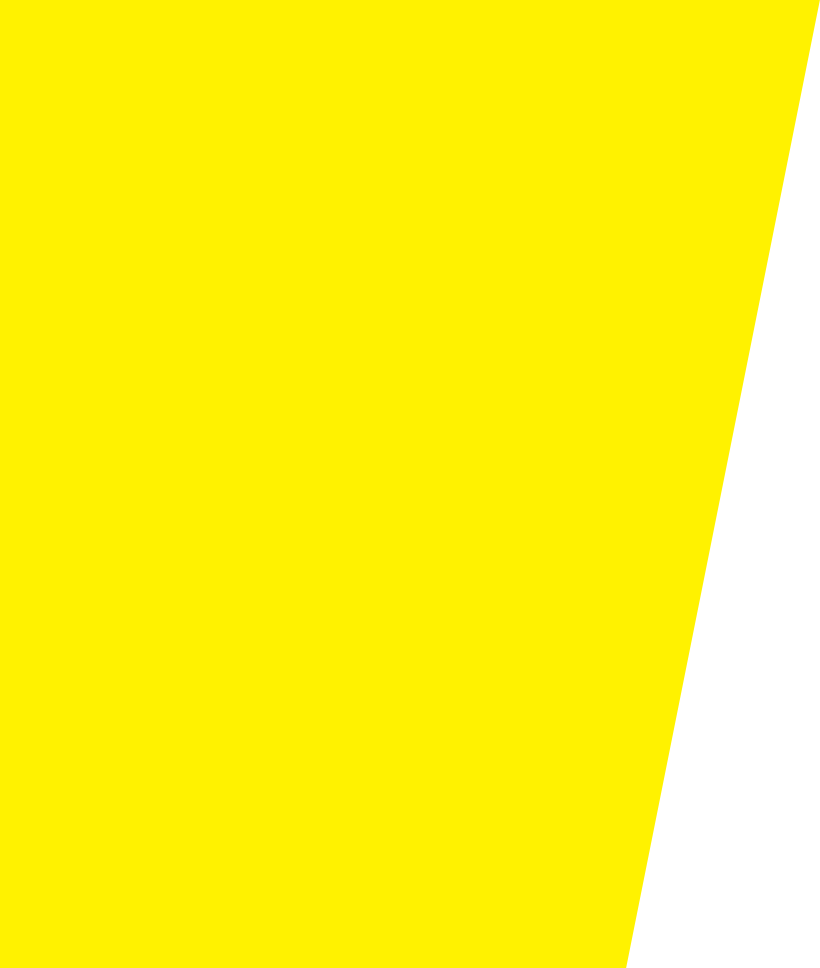 NEED A QUOTE FOR FENCING?
Please fill out the form below and we will be in touch
---