About

Us
Welcome to the part of our site where we share a little about Tauranga ITM, a place where both trade professionals and people at every stage of DIY experience get our full attention and support.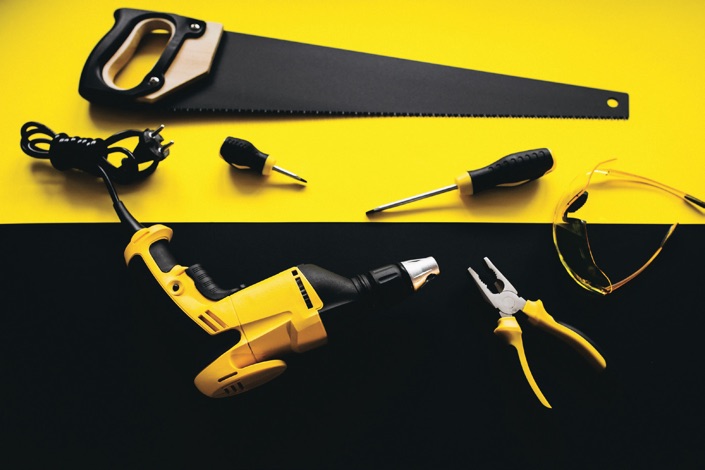 We're a proud member of ITM, New Zealand's largest group of Independent Timber, Hardware & Building Supply Merchants.
Our home is at 32 Maleme Street in Greerton, Tauranga, where we've operated for many years supplying retaining poles, roundwood, rough sawn timber, and hardware.
After joining ITM in 1996 the business expanded into building supplies and has grown since then to become a prominent supplier of building products in Tauranga and surrounding areas.
From concrete, steel and hardware for the foundation, precut/prenail frames, timber, external and internal linings, trusses, roofing, decking, landscaping, powertools and more we can help you.
At Tauranga ITM, we're all about great service, providing the best materials and supporting our local community. You can start shopping on our site today, or drop by in-store where you'll find a very friendly team waiting to help you.