Purchase a qualifying 18V LXT 6-Piece or 8-Piece Combo Kit
GET A FREE
18V LXT Multi Tool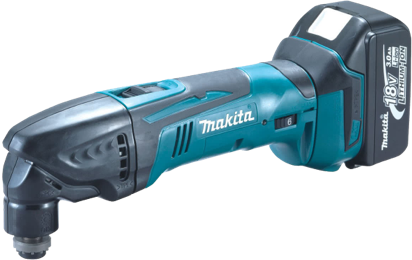 Tauranga ITM
Priority Card
Exclusive discounts at your local ITM store!
Tauranga is our home. Let us help you today.
We're a proud member of ITM, New Zealand's largest group of Independent Timber, Hardware & Building Supply Merchants.
Our home is at 32 Maleme Street in Greerton, Tauranga, where we've operated for many years supplying retaining poles, roundwood, rough sawn timber, and hardware.
After joining ITM in 1996 the business expanded into building supplies and has grown since then to become a prominent supplier of building products in Tauranga and surrounding areas.
From concrete, steel and hardware for the foundation, precut/prenail frames, timber, external and internal linings, trusses, roofing, decking, landscaping, powertools and more we can help you.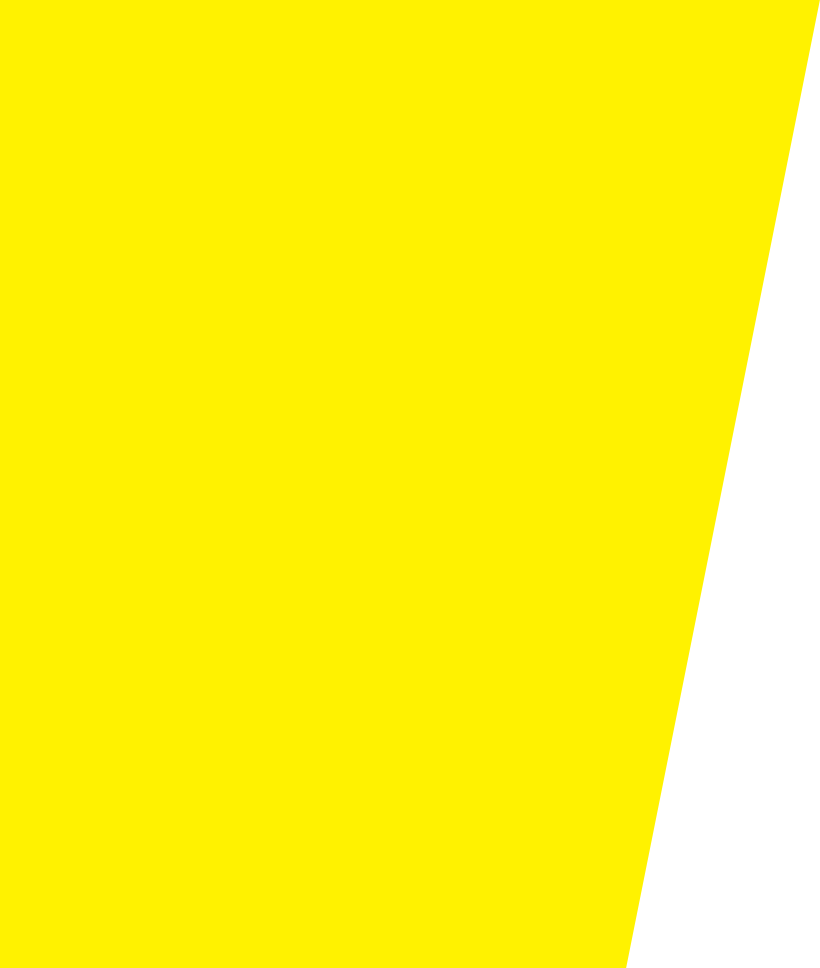 Please fill out the form below and we will be in touch